Physical exercises are mandatory to have a perfect health. Sports are one of the sources that can get you physical fitness. People who regularly play sports have a better health than the others. Sports are played at both commercial and domestic level. Kickboxing is one of the sports that require physical fitness and strength. Anyone can learn kickboxing with the help of a trainer. If you are interested in learning kickboxing then it is better to find a trainer. In order to find a trainer you need to be very careful because trainer can help you learn the art of kickboxing at both the commercial and the domestic level. For kickboxing there are some pre-requisites. Likewise you should have all the required training equipment. In order to get the training equipment and the trainer one of the best ways is to get help from Costa Mesa kickboxing.
Costa Mesa kickboxing is a source where you can get the training of punching along with the kicking techniques. Not only this, there is a schedule defined for the people interested in learning kickboxing. There is a flexible schedule through which training can be lot easier to get. If you have just started kickboxing, then you can join as a beginner. We are offering specialized experts than can help you the art of learning kickboxing. We are not just here to help train individuals, but we can also help individuals get the physical fitness for perfect kickboxing. We are offering ample space to our learners along with all the punches bags. The idea is give everything that is required for training.
There are various classes established, for beginners there is a special class through which basics about the kickboxing can be learned. For advance level of the users, there are professional trainers available. There is session organized, through the sessions there is intensive training given to the users. There are effective training methods used, these training methods include video training, instructive diagram and figures. With every single session there is a consistent improvement that can be observed in training. There are coaches available for all types of the players, these coaches are experienced in kickboxing and not only that these coaches can also help in getting mental fitness. A good kick boxer should be mentally strong as well.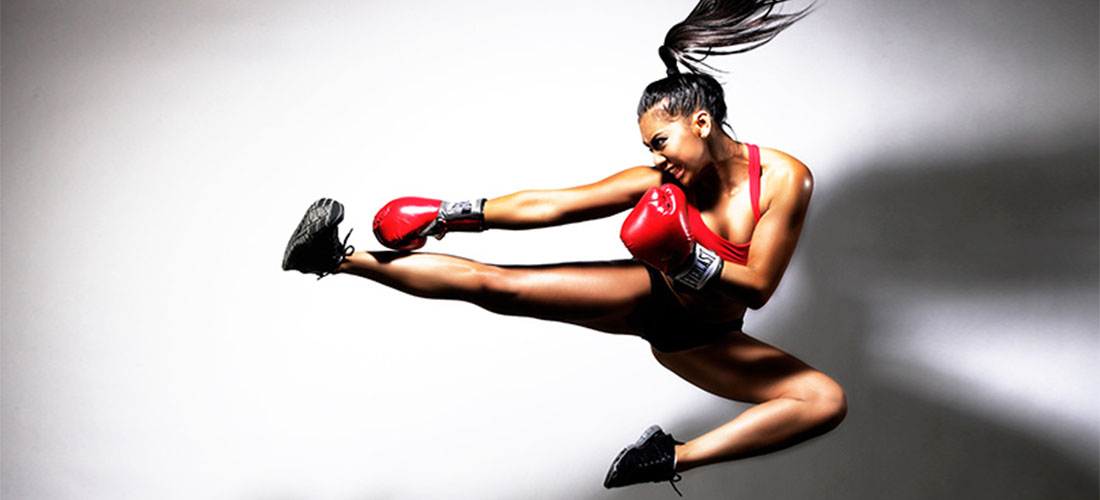 Not only have that, Costa Mesa kickboxing can help get the physical fitness through the diet and nutrition control. There are diet experts that can constantly monitor and gives diet plans to the players; the advantage of having controlled diet is that it can get the body into shape.  All groups are affordable in a sense that anyone can join at any stage. With the vast experience of training, all the experts have the required certifications that make them more reliable. Other than that our experts are equally good at providing weightlifting techniques as well. We are offering everything that a kick boxer needs.  We can also give private training classes to the individuals as well.